WGE Services
Rapid Response Delivery
24/7/365 Break Down Maintenance

With our global reach and decades of experience dealing with crisis situations, WGE reacts swiftly in the event of any plant emergency. When a breakdown occurs, we are able to deploy quickly to perform tasks that allow responders to focus on their critical operations and return plants to production.
WGE is ready to provide project management, emergency response transportation, engineering and construction, facility operations and maintenance services in a rapid and cost-effective manner.
Drawing on our years of experience responding to crisis situations of many kinds, we are best place to react to any challenge anywhere, at any time.
WGE Services' Projects
Content Goes Here
Content Goes Here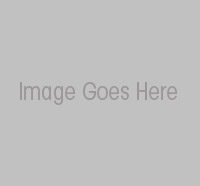 Content Goes Here
Content Goes Here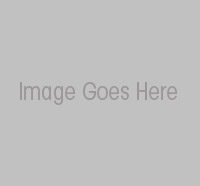 Content Goes Here
Content Goes Here