Civil Construction
Approved RMS National Prequalification Scheme Category B1 Civil Bridge
Bridge Construction
WGE has world class expertise in bridge construction methods that include launching gantries, balanced cantilever form travellers, full span precast beam erection, segmental erection and cast in-situ construction.
WGE bridge construction services range from pre-tender design assistance to the full execution of the construction project. WGE specialises in bridge construction methods including:
Post-tensioning
Specialised formwork and erection services
We can also provide equipment and services for bridge construction using various techniques such as: span by span, balanced cantilever (pre-cast or in-situ), incremental launching and heavy lifting.
WGE Civil Projects
Noise Wall - Burnt Creek Deviation Balgowlah
Supply and Installation of Steel Support Columns, 178 Precast Wall Panels and Paint. Night Time Installation under Traffic Control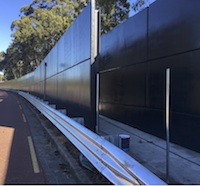 Supply and Installation Bondek Suspended Floor Slab
Supply and Installation of Bondek Floor System including Propping Design, Supply-Tie-Place Steel and Concrete Finish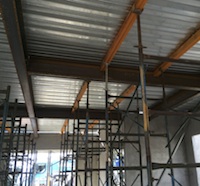 Mt Gilead Retirement Village Stage 2
Supply and Installation of 32 Independant Living Units, Suspended Bondek Floor Slabs and Roof Systems Within 9 Month Construction Window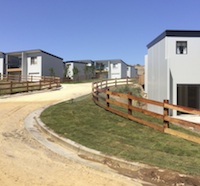 Column Fit Precast Retaining Walls
Design, Supply and Installation of Face Column Fit Precast Retaining Wall System Including Structural Steel for Either Privacy or Bank Stabilisation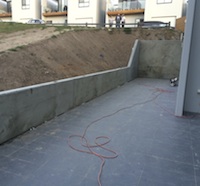 Tilt-Up Panel Warehouse Construction
Turn Key Industrial Warehouse Construction, Excavation, Piering, Ground Slabs, Tilt Up Panel Supply and Install Including All Strucutral Steel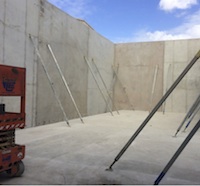 Mt Gibraltar Park Retirement Village Stage 1
Delivery, Installation and Finish of Precast Wall Panels, Bondek Floor System and Structural Steel Roofs for Stage 1 Display Units mt Gibraltar Park Bowral