WGE Asia
Using SolidWorks or AutoCad software, we are able to provide you with latest 3D or 2D drafting service to produce full manufacturing (shop), assembly (layout) drawings and Photorealistic Rendering
Design & Detailing
Using our hands on experience in mechanical design and manufacturing, in a broad range of industries, we are able to provide machine designs to get your product from concept to production.
Being able to control the Design and Detailing phase of a product we have the ability to accelerate delivery on large scale projects by commencing fabrication whilst design deliverable are progressively still in development.
This flexibility has seen WGE Asia supply structural steel to some of the worlds largest and well known construction engineering companies for a range of projects around the world.
Our services range include:
Machine Design
Structural Steel Detailing
Drafting & Rendering
Reverse Engineering
Element Analysis; and
Product Development
WGE Asia Projects
South Maitland Rail Bridge
Content Goes Here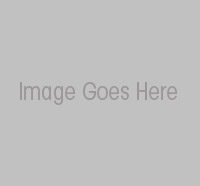 Raw Materials Barrier Reclaimer
Content Goes Here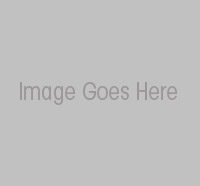 Tripper Platform
Content Goes Here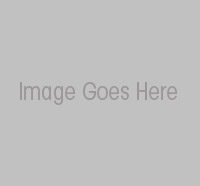 Other Links
WGE Steel Building & Warehouse Brochure