WGE Projects
Developing the Future. We are building on WGE's long history of working to provide cost-effective sustainable pathways and strategies for global engineering solutions
Engineering Procurement Construction

WGE has successfully completed highly complex engineering, procurement and construction projects for clients in remote and challenging locations across the globe. Whether it is a commercial initiative, or a secure government defense project, we deliver solutions that cater to the needs of each customer.
From concept through commissioning and turnover we focus all of our efforts on the final delivery of our customers' projects - the result is a high value facility that meets your business needs.
WGE delivers engineering, procurement and construction (EPC) solutions in every region of the world under some of the most demanding conditions. When customers have difficult EPC challenges, they count on WGE to deliver. Whether we are providing EPC for an energy generation facility, small capital construction, or a government building, WGE delivers world-class service and performance.
WGE Projects Projects
Aquaeous Ammonia Processing Plant
Text Here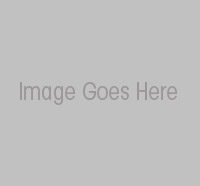 Appin Area 9 Compressed Air Station
Text Here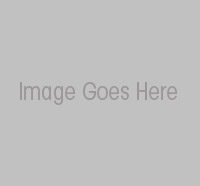 Waynote Place Business Park Development
Text Here