WGE Procurement
Securing success. WGE Specialises in client-centred approached to procurement solutions that result from extensive experience guiding procurement programs. We not only connect clients with the right suppliers, but help them realise millions of dollars of savings in the process.
Expediting Service
With project deadline and schedules being calculated with less and less room for delay of any kind, professional expediting resources have become a key part of successful project completion. The old fashioned approach of starting the expediting process once the order is already in delay is no longer likely to result in timely delivery. Project teams have come to realise the importance of planning expediting activities along with their inspection activities.
WGE is able to provide comprehensive expediting services ranging from desk / telephone expediting, through vendor visits to full time monitoring and project coverage, we can provide experienced and highly qualified technical personnel from an extensive pool of personnel available throughout Australia and South East Asia.
Range of activities performed / services provided include:
Desk / Telephone Expediting
Field Expediting
Full time Monitoring / Project Coverage
Expediting Procedures
Reporting of Expediting Activities; and
A wide range of report formats
WGE Civil Projects
Content Goes Here
Content Goes Here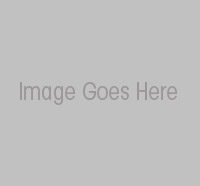 Content Goes Here
Content Goes Here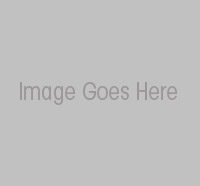 Content Goes Here
Content Goes Here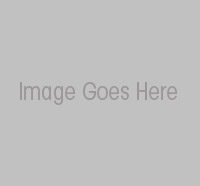 Content Goes Here
Content Goes Here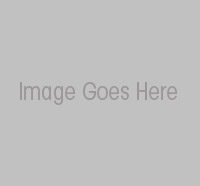 Content Goes Here
Content Goes Here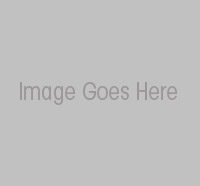 Content Goes Here
Content Goes Here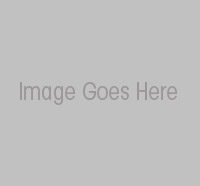 Other Links
WGE Materials Optimisation