Yard Fabrication
We have a Fabrication Capacity of over 1000 Tons per Month through 3 of our directly controlled fabrication facilities across the world

Fabrication

WGE has one of the largest and most comprehensive steel fabricator services in Port Kemlba. With over 50 years' experience working with engineers and architects on everything from major industrial and national infrastructure projects, our understanding of quality, australian and international standards, and timely delivery are second to none.
We work with many types of steel products including structural steel, piping and sheet metal to deliver a wide range of projects for our clients.
We have been proudly supporting Australian Steel since 1963.
WGE Manufacturing Projects
South Maitland Rail Bridge
Content Goes Here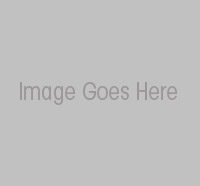 Raw Materials Barrier Reclaimer
Content Goes Here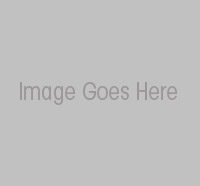 Tripper Platform
Content Goes Here