WGE Asia
Low Cost - High Quality - Timely Delivery
Fabrication

WGE Asia has one of the largest and most comprehensive steel fabricator services in Hanoi Vietnam.
Established in 1996 the we've become proficient in Australian, European and American Standards. We have manufactured everything from Specialised Lift Cranes for Container Terminals to Complete Structural and Equipment Steel Packages for Hyrdo and Thermal Power Stations.
Situated in the Industrial Centre of Hanoi with access to major roads and highways, WGE Asia can manufacture bulk items upto pre-fabricated modules and transport them by sea to any coastal location world wide.
We pride ourselves on our unparrelled quality at the worlds most competitive pricing.
Our modern facility specialise in;
Design and Detailing
Structural Steelwork, Customised Steelwork, Plate Rolling, Piping Works, Conveyor Components, Floor Grating and Handrail Systems
Welding Including: MIG, TIG, Sub-Arc & Stick
Complete Machining Service including Turning, Milling and Boring and Drilling
Quality Castings
Anti-Corrosing Systems Including; Abrasive Blasting and Painting to ny International Paint Standard and Galvanising
WGE Asia Projects
South Maitland Rail Bridge
Content Goes Here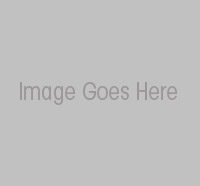 Raw Materials Barrier Reclaimer
Content Goes Here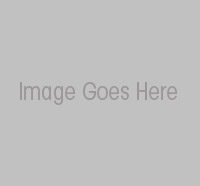 Tripper Platform
Content Goes Here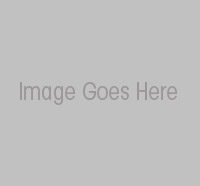 Other Links
WGE Steel Building & Warehouse Brochure