Design & Engineering
Developing the Future. We are building on WGE's long history of working to provide cost-effective sustainable pathways and strategies for global engineering solutions
Front End Engineering Designs (FEED)
WGE helps to lay the foundation of an engineering project with best-in-class FEED solutions for clients worldwide. Our combination of technical expertise and a global workforce delivers a multi-disciplinary approach to FEED and FEL work processes for large or small-scale engineering initiatives.
WGE has been trusted to provide front-end engineering and design (FEED) to companies and governments at home and abroad.
Our seasoned staffof engineers and FEED specialists ensure that the design of a project meets the project's time frame, ROI, operating costs and budget, while sustaining our historical commitment to operational excellence.
Design & Engineering Projects
Aquaeous Ammonium Plant
Content Goes Here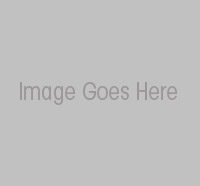 Ship Load Out Facility
Content Goes Here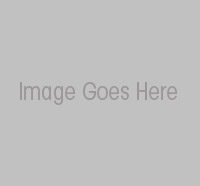 BOS/BOF Design Upgrade
Content Goes Here