WGE Asia
Persuing excellence around the globe
International Projects

WGE Asia's International Project Team has the capability to Bid for the Complete Turn Key, Engineering Procurement and Construction of Complete Industrial Plants.
Through the WGE COMA Alliance we are able to sustain over 4,000 Tonnes per month steel fabrication for large industrial projects with the added benefit of a deployable workforce of upto 13,000 employees we have the proven capability to deliver on projects on a global scale.
When deploying our workforce abroad with work with the WGE Sustainability Model to ensure the 7 Pillars of our commitment to stakeholders is upheld in everything we do.
To find out more about WGE's International Project approach visit our Sustainability section of this site.
For International Project enquires please contact the International Projects Team below and your inquiry will be handed to the relevant department.
WGE International Projects Office
Attn: Mr Paul Gallo
P.O. Box 1005
Unanderra DC NSW 2526 Australia
or
WGE International Projects Office
Attn: Mr Paul Gallo
Ph: +61 2 4272 2200
Cell: +61 (0) 402 462 662
Email: paul@wgegroup.com
WGE Asia Projects
South Maitland Rail Bridge
Content Goes Here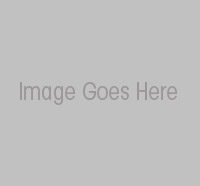 Raw Materials Barrier Reclaimer
Content Goes Here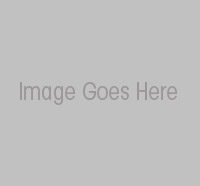 Tripper Platform
Content Goes Here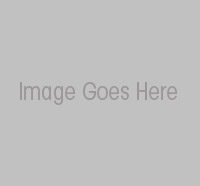 Other Links
WGE Steel Building & Warehouse Brochure