Materials Optimisation
Swift response to unanticipated events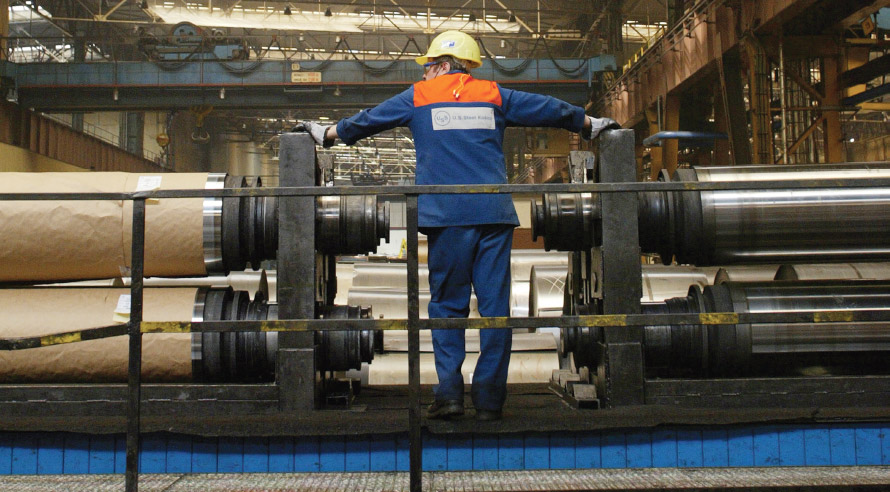 24/7/365 WGE Support
Should unanticipated events put one of your plants out of service, WGE is ready to despatch the help you need-24 hours a day, 7 days a week, 365 days a year-anywhere in the world. We have a well-established history of reacting swiftly to any customer requirement.
Full-spectrum support
Our immediate objective is to return the plant to as-new condition as quickly as possible, using the full resources of WGE data and expertise. Beyond the physical repairs, this includes handling diagnosis, repairs, logistics, parts procurement, warranty and certification issues, and more. the result: your plant is back online producing with as little disruption to your schedules as possible.
WGE use many channels to provide WGE Part Solutions