Introducing...

HRM.
Home to everything that manages employee qualifications.
Global Information System HRM is the best way to organise and manage your employee qualifications, Inductions, Training and communication data. Cut down on valuable time managing these records and automate your employee management today. HRM works on MAC, PC and any Mobile Device giving you the freedom to view and manage the system from anywhere you are.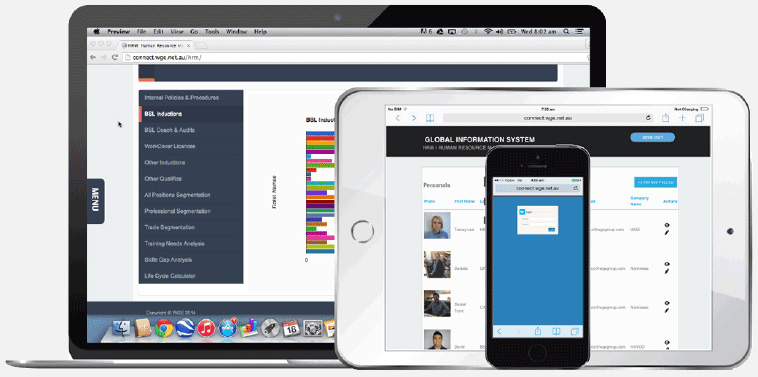 Learn more >
CELEBRATING INDUSTRY EXCELLENCE
Excellence. A journey, not just our destination.
The Migration Art Project
The Migration Project is a series of sculputal artworks that celebrate and honour the contribution that migrants have made to the social, cultural and economic fabric of the City of Wollongong.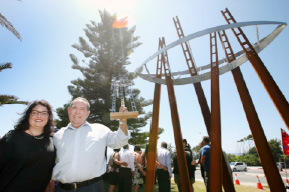 Visual artist Nerine Martini with Tom Gallo from the WGE Group at the official opening of the Migration Public Art Project in George Dodd Reserve, Wollongong.
The WGE Group thanks
Always Fencing & Earthmoving
Allfab Constructions
A+ Fencing
Bartello Negro
Blackwell Recycling
Cicero Concreting
Cleary Bros
Coates Hire
D. Hay & Co. Pty Ltd
Mainteck Services Pty Ltd
Mesh & Bar
Pino Gringeri
Poplar Petfood & Produce
Southern Steel Supplies
Trac logistics
Vulcan Stainless
WGC Cranes
GMTO
The Giant Magellan Telescope Organisation (USA) has officially notified the WGE Group as a capable contractor to deliver the Manufacturer and on site installation of up to 20,000 Tons of Structural and Machine Steel Components for the GMT. WGE progresses to the nal bidding stage.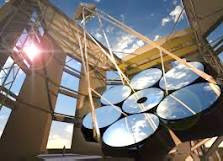 Boral Cement
The WGE Group congratulates the team whom executed over 6000 man hours of work at Boral in Berrima during Janurary incident free with all work portions completed on time or ahead of schedule.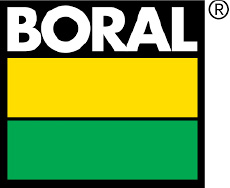 WGE Engineering
WGE submits innovative proposal to Roads and Martime Services for Removal of the Oceanlinx Wave Generator to be removed o Coniston beach. WGE is one of 13 companies bidding to remove the Wave Generator from Coniston Beach in mid-2015.
WGE Road Products
In July 2014, The WGE Group undertook a leap in the Roadside Furniture market, providing Councils and the Roads and Martime Services roadside products. WGE Road Products celebrates a sales milestone in Feburary with over $250,000.00 of products shipped and invoiced in the short month.
WGE Officially lanches the Global Information System at the i3Net
On the 20th of Feburary 2015, the WGE Group made the Global Information System commercial available on the Australian Market. This bold step forward outside of Engineering and Construction into Computer Software and Platform Engineering was prompted by recognition in 2014 from WorkCover NSW and BlueScope Steel.
ďAt the WGE Group we believe technology is the answer to all of the worlds problems, Software and Hardware has the ability to change our lives like no other innovation in human history. We have built ground up technology which has improved our companies safety performance, practices and management, and we donít think we should be the only ones to benet from it.ď
Paul Gallo - i3Net - Lagoon Restuarant - 20/2/2015
Click Here to Watch the Global Information System Product Promo
Follow us on:


For Further Information on this publication please contact
Paul Gallo on +61 2 4272 2200 or paul@wgegroup.com