Introducing...

It's been a big year of improvements for WGE in 2014:
AS4801 Occupational Health & Safety Certification
IS014001 Environmental Management System Certification
NSW Government OHSMS - 5th Edition Certification
Finalist: 2014 SafeWork Awards - Category 1:
Best Workplace Health and Safety Management
System - Private Company
CELEBRATING INDUSTRY EXCELLENCE
Excellence. A journey, not just our destination.
BlueScope Steel
Hayco Engineering assists in the manufacture of 4 New Steel Cans and 3 Pipe Saddles for the Sinter Plant Waste Gas Main Stack which burnt down in October.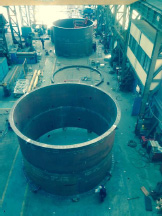 Appin Area 9
After a 6 month Build WGE wraps up work on the Design and Construct contract for a Compressed Air Station for the Appin Area 9 Upgrade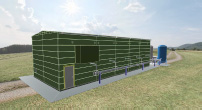 Congratulations to BHP, Downer, WGE and all other Contractors for an incident free campaign.
Migration Art Project
Giving back to the community!
WGE to head construction on the Wollongong City Council Migration Art Sculpture to be unveiled in Wollongong on the Australia Day Week.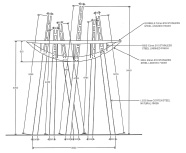 WGE would like to thank all contractors whom have contributed to donating to this project.
Our New Website Has Just Launched !
Sydney Water
WGE set for expansion in 2015 after 18 months of contract negotiations with Sydney Water for Fabrication and Onsite Maintenance Contracts which will see the employment of 30 dedicated personnel to service this new sector.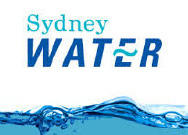 WGE Resources
2015 outlook is very optimistic with WGE set to push back into the Labour Resoure market to service its local and national client base.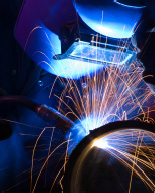 Sydney Water
WGE hosts Michael Sheehan from the GMTO Corporation in Oct 2014. Michael's visit from California was to discuss WGE's involvement in Onsite Civil Works and Manufacture of the Stage 1 GMT set to commence mid 2015.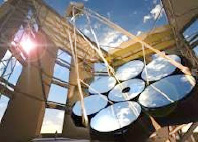 WGE Introduces the Global Information System
On the 13th of May 2013 the WGE Group undertook a technological innitiative to streamline its business processes, reduce process inconsistency and drive higher productivity. In this issue we will take a look at WGE Refuel, an iOS based App which gives WGE field operatives issued with an iphone or ipad to place requests for Fuel for mobile equipment on site with the simple touch of a button. The WGE Refuel App has eliminated paper receipting, provided for real time cost control, and provides detail equipment fuel usage performance.
Note: WGE Refuel App is not avilable for sale on the Apple App Store as it is an Enterprise Distribution Product only.
Follow us on:


WGE Group
Hayco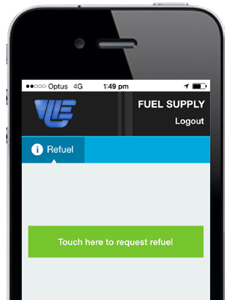 For Further Information on this publication please contact
Paul Gallo on +61 2 4272 2200 or paul@wgegroup.com
wge group.com