WGE Services
Preserving your present to improve your future. For more that four decades, WGE has been providing maintenance services to the industries we service. WGE's skilled employees work with the newest technologies to give customers the knowledge their facilities and equipment are operating both safely and efficient
On Site Maintenance

In a global economy where budgets are carefully crafted and expenses closely monitored, our clients depend on us to provide total maintenance services projects of any scale that align with their business goals and our professional commitment to excellence and safety.
Our maintenance services include plant site management, planning/scheduling, preventative/predictive maintenance, professional safety, and stores/spares/integrated supply and craft personnel and supervision. wge has more than 40 years of experience providing integrated maintenance management systems.
Our efforts to ensure the safety of our customers through dedicated maintenance work have helped us develop some long-lasting partnerships that have lasted decades. For example, WGE has provided service in maintenance and outages at the BlueScope's steel manufacturing plant in Port Kembla, Australia, for nearly 40 years.
For us, clients are more than projects; our reputation hinges on the continued satisfaction of each one. Through every step of our partnership, WGE will assemble the right workforce, with the right skills, to meet your short and long-term maintenance goals.
WGE Services' Projects
Content Goes Here
Content Goes Here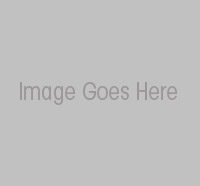 Content Goes Here
Content Goes Here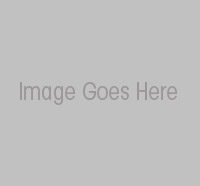 Content Goes Here
Content Goes Here