Materials Optimisation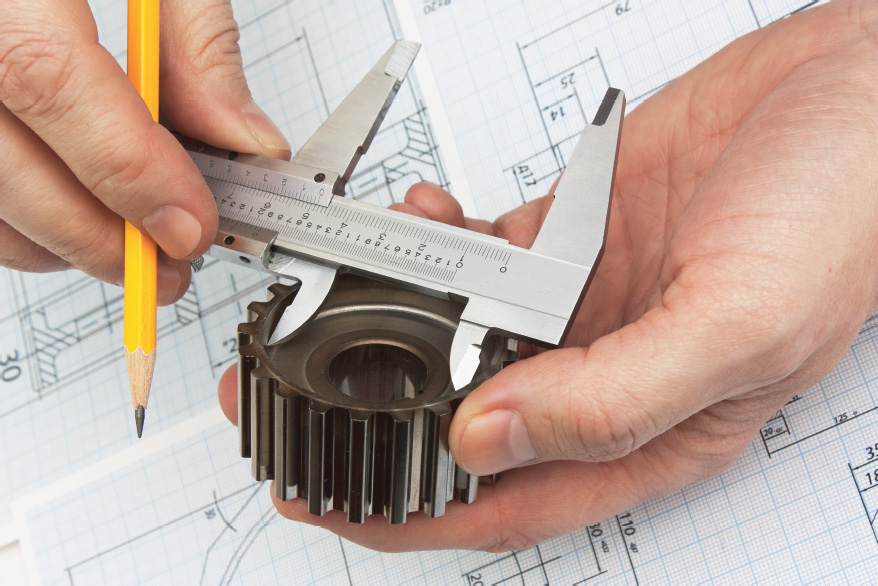 Single Point of Contact
We actively collaborate with our suppliers to continuously improve support and performance. We advocate for our customers to resolve supplier performance issues. We facilitate and host meetings with customers and suppliers to address service-ready and sustaining support issues.
An on-going resource
To help you use your inventory and budget more effectively, WGE offers technical expertise on a broad range of spares issues, such as part interchangeability and substitutions. We can help you develop a level of materials management that suits your operations needs and reduces inventory holding cost, without jeopardizing production and maintenance schedules
Customized provisioning
We offer a wide range of products and services that provide the information you need to make the best inventory decisions in support of entry into service. We also work with you to develop a provisioning program adapted to your plant and customized for your operations.