WGE Asia
Rest assure your IP is safe guarded whilst we manufacture your specialised equipment
Specialised Industrial Equipment

WGE Asia has the capability to Design, Manufacture, Assemble, Test, Commission and Maintain a range of Specialist Industrial Equipment. We have a demonstrated capability in Portal and Special Purpose Cranes up to 500T of lifting capacity. Turbines used in the energy generation industry, and Industrial Process Line Machinery.
Whether you are Mistubishi Heavy Industries, ABUS or Private Research and Development Firm, we can assure your intellectual protect is closely guarded whilst we are engaged in the Manufacture of your proprietary equipment.
All Specialised Equipment Inquires are subject to Client and WGE NDA's prior to commencement of discussions to mutally protect both parties interests.
WGE Asia Projects
South Maitland Rail Bridge
Content Goes Here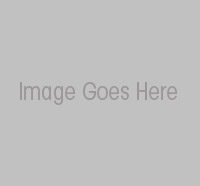 Raw Materials Barrier Reclaimer
Content Goes Here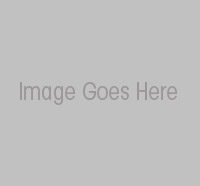 Tripper Platform
Content Goes Here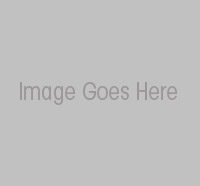 Other Links
WGE Steel Building & Warehouse Brochure