WGE Procurement
Securing success. WGE Specialises in client-centred approached to procurement solutions that result from extensive experience guiding procurement programs. We not only connect clients with the right suppliers, but help them realise millions of dollars of savings in the process.
Subcontracts Services

For decades, WGE has successfully managed subcontracted activities in a highly dynamic business world. Our subcontracts unit supports WGE and its clients by being integral to every part of the Engineering, Procurement and Construction (EPC) process. We are also dedicated to performing work in a safe and ethical manner, every day.
Our team is comprised of a diverse, experienced group of professionals who are supported by a highly communicative management team.
WGE utilizes its Contractor Management System (CMS) to facilitate all subcontracted activities. Accessible via the internet, CMS is scalable for use on small engineering or construction projects and is built primarily for large-scale initiatives requiring a high degree of standardization, organization, security, and collaboration. Our clients turn to us for global support - provided with 24 hour coverage.
Through four integrated modules, CMS is designed to enforce appropriate business practices, yet is highly customizable. Using the full suite of role-based and task-based training materials, Subcontract Administrators and contractors learn our innovative system within a relatively short period of time. CMS also provides valuable data to management via standard and customizable reports four areas: Prequalification and Vetting, Contract Authoring, Contract Inquiry and Post Award Administration.
WGE Civil Projects
Content Goes Here
Content Goes Here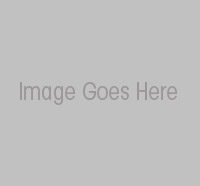 Content Goes Here
Content Goes Here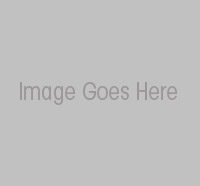 Content Goes Here
Content Goes Here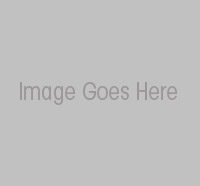 Content Goes Here
Content Goes Here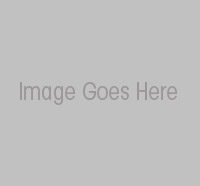 Content Goes Here
Content Goes Here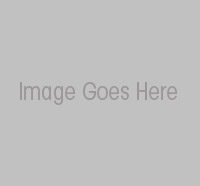 Content Goes Here
Content Goes Here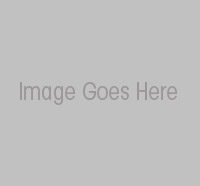 Other Links
WGE Materials Optimisation