WGE Services
Unrestricted Demolition

Demolition is our speciality.
We specialise in large, dicult and delicate projects. Oering the planning and council approval, complete site control and safety procedures, our capabilities include commercial and industrial demolition, asbestos removal and complete demolition and civil works packages.
With a solid reputation for delivering on time and on budget, WGE can coordinate and move your project seamlessly forward between stages by ensuring our civil team safely starts the civil works whilst the demolition work is winding up.
WGE Services' Projects
Content Goes Here
Content Goes Here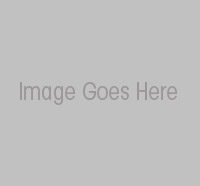 Content Goes Here
Content Goes Here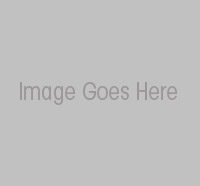 Content Goes Here
Content Goes Here