WGE Asia
What people have said about us
What People Have Said About Us
"We, Tsukishima Kikai Company Ltd. (TSK), hereby certify that the steel structures of the main carrier for the Lam Son Sugar Company fabricated by Hanoi Construction and Engineering Company Ltd. (WGE Asia) are in accordance with the specification and the requirements of TSK and satisfactory to TSK.
Osamu Honda
Project Manager - Lam Son Sugar Company Project
Tsukishima Kikai Company Ltd.
"All work has been completed to a high standard, with both delivery and installation phases completed on time, with some items finished ahead of schedule. Safety during installation was a high priority for CEC (WGE Asia), and all works were carried out with proper safety equipment and no accidents were recorded. Site supervision is undertaken by a number of exprienced, English speaking Vietnamese engineers."
Ian Taylor
Site Manager - Fortuna Hotel Project
Sungeiway - Saigon-Pilecon Engineering Company
"The quality in all instances exceeded our expectations and was on a part with the work that we have come to expect from fabricators in Australia. The fabrication errors detected on the site during the erection phase were minimal. We were particularly impressed with the quality of the fit-up of transfer chutes. From a timing perspective CEC (WGE Asia) met our requirements."
Peter Jackson
Project Manager - Pha Lai Thermal Power Plant No. 2 Project
Barclay Mowlem Construction limited
WGE Asia Projects
South Maitland Rail Bridge
Content Goes Here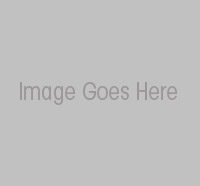 Raw Materials Barrier Reclaimer
Content Goes Here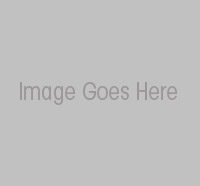 Tripper Platform
Content Goes Here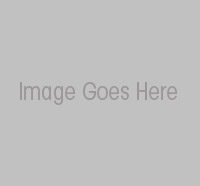 Other Links
WGE Steel Building & Warehouse Brochure