WGE Precast
We have been supplying steel moulds to the precast concrete industry for over 30 years
Precast Mould Fabrication

WGE have been supplying steel moulds to the precast concrete industry for over 30 years.
During this time we have supplied moulds for a vast range of applications and have established a reputation as a trusted supplier of innovatively designed, durable products.
All moulds are 3D Cad designed and manufactured in-house.
Emphasis is on ease of use with fast strip down and assembly to maximise product output.
We pride ourselves on finding sensible practical solutions to the challenging problems encountered during mould design.
WGE Precast Projects
Noise Wall - Burnt Creek Deviation Balgowlah
Supply and Installation of Steel Support Columns, 178 Precast Wall Panels and Paint. Night Time Installation under Traffic Control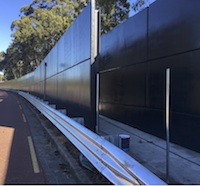 Supply and Installation Bondek Suspended Floor Slab
Supply and Installation of Bondek Floor System including Propping Design, Supply-Tie-Place Steel and Concrete Finish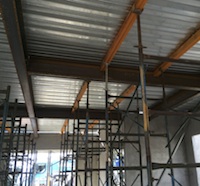 Mt Gilead Retirement Village Stage 2
Supply and Installation of 32 Independant Living Units, Suspended Bondek Floor Slabs and Roof Systems Within 9 Month Construction Window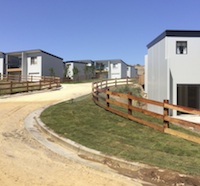 Column Fit Precast Retaining Walls
Design, Supply and Installation of Face Column Fit Precast Retaining Wall System Including Structural Steel for Either Privacy or Bank Stabilisation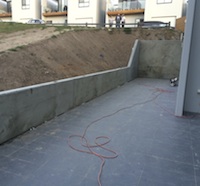 Tilt-Up Panel Warehouse Construction
Turn Key Industrial Warehouse Construction, Excavation, Piering, Ground Slabs, Tilt Up Panel Supply and Install Including All Strucutral Steel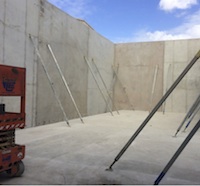 Mt Gibraltar Park Retirement Village Stage 1
Delivery, Installation and Finish of Precast Wall Panels, Bondek Floor System and Structural Steel Roofs for Stage 1 Display Units mt Gibraltar Park Bowral