WGE Precast
Prefabrication is a safe, efficient and expedient way to get the job done
Steel Fix

Our Bar Reinforcement services include:
Steel Fixing
By the hour or the tonne, we visit your site and install Bar Reinforcements according to Australian Standards and your design specifications.
Prefabrication
WGE Precast can prefabricate sections of a structure off-site then transport them to you. These can be implemented on several elements of a structure, including pad footings, columns, pile caps, walls, beams and many others.
This service means less congestion on site, making your area available for other trades.
WGE Precast Projects
Noise Wall - Burnt Creek Deviation Balgowlah
Supply and Installation of Steel Support Columns, 178 Precast Wall Panels and Paint. Night Time Installation under Traffic Control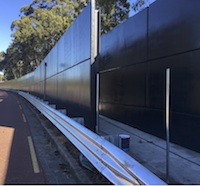 Supply and Installation Bondek Suspended Floor Slab
Supply and Installation of Bondek Floor System including Propping Design, Supply-Tie-Place Steel and Concrete Finish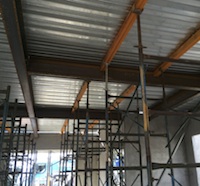 Mt Gilead Retirement Village Stage 2
Supply and Installation of 32 Independant Living Units, Suspended Bondek Floor Slabs and Roof Systems Within 9 Month Construction Window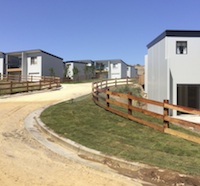 Column Fit Precast Retaining Walls
Design, Supply and Installation of Face Column Fit Precast Retaining Wall System Including Structural Steel for Either Privacy or Bank Stabilisation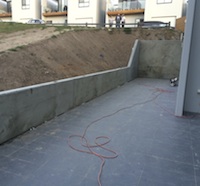 Tilt-Up Panel Warehouse Construction
Turn Key Industrial Warehouse Construction, Excavation, Piering, Ground Slabs, Tilt Up Panel Supply and Install Including All Strucutral Steel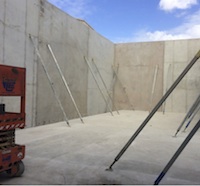 Mt Gibraltar Park Retirement Village Stage 1
Delivery, Installation and Finish of Precast Wall Panels, Bondek Floor System and Structural Steel Roofs for Stage 1 Display Units mt Gibraltar Park Bowral